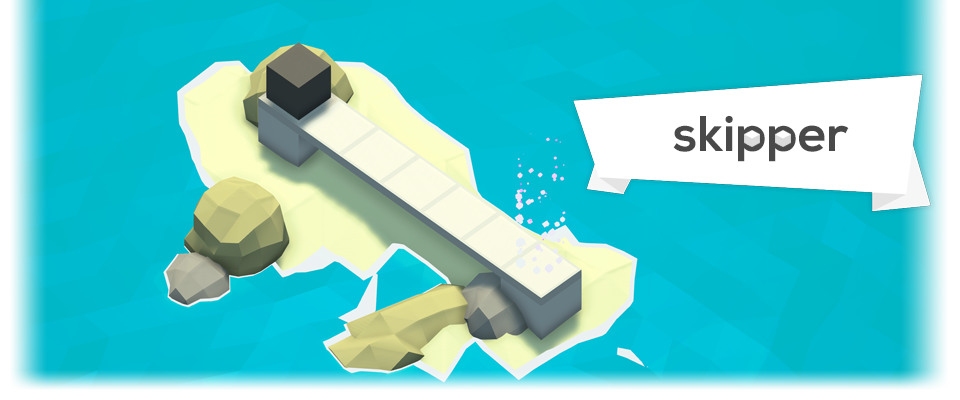 Skipper
Skipper Get's Some Love - New Valentine's Day Levels!
---
It's been a while since the last update, but Skipper is absolutely still alive!

This patch covers a couple of gameplay bugs, adds the ugly but functional Screen selector on startup, and fixes the tiny UI size on hidpi and 4k screens.

It also brings the first new levels to Skipper in over a year, two Valentine's themes levels. Update your game or grab a copy and check it out!

Skipper will see a smattering of new levels this year, so stick around and check back for updates around each major Holiday.